The 2nd International Conference on Internet, Education and Information Technology (IEIT 2022) was held in Zhangjiajie on April 15-17, 2022.
(Due to the epidemic, the meeting was moved to online) Thanks to the support of experts and scholars!
Group Photo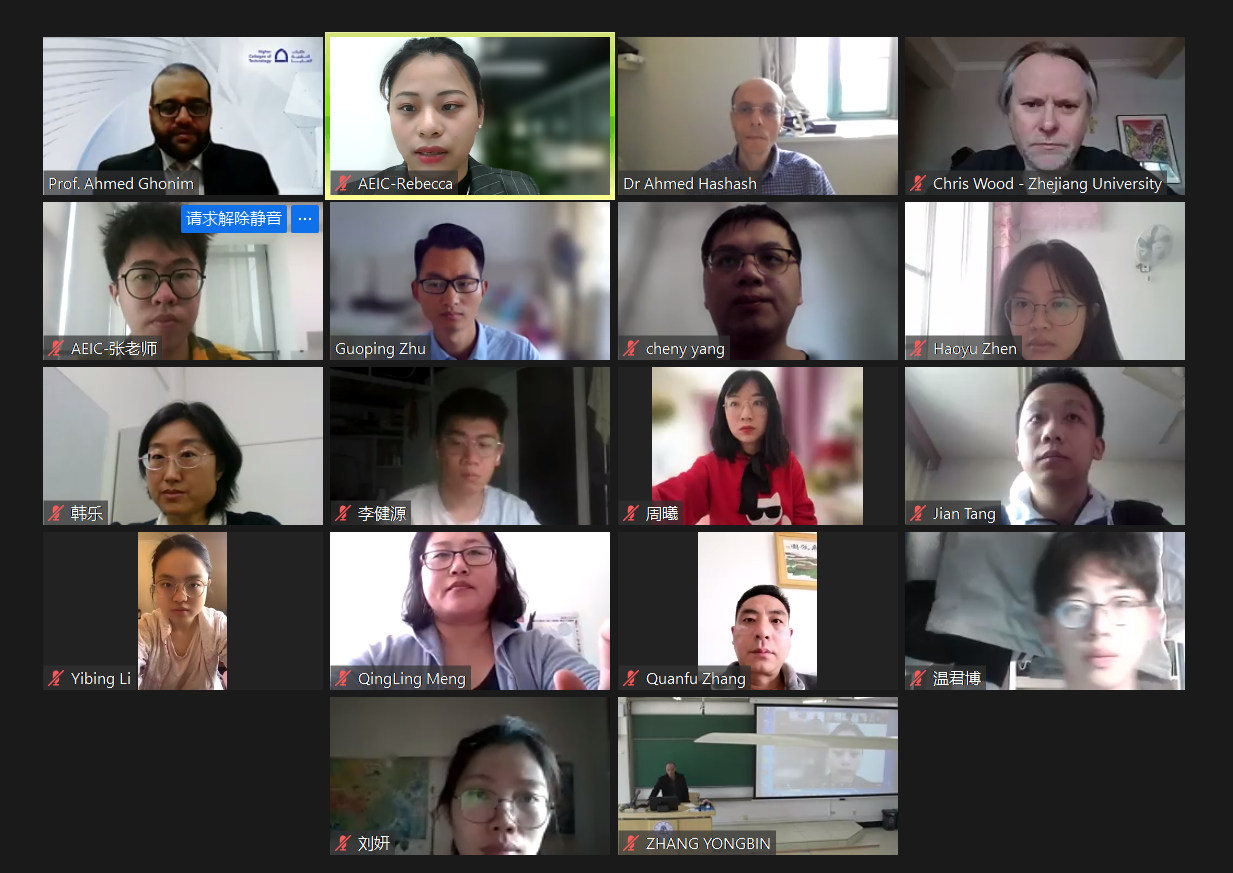 keynote Speeches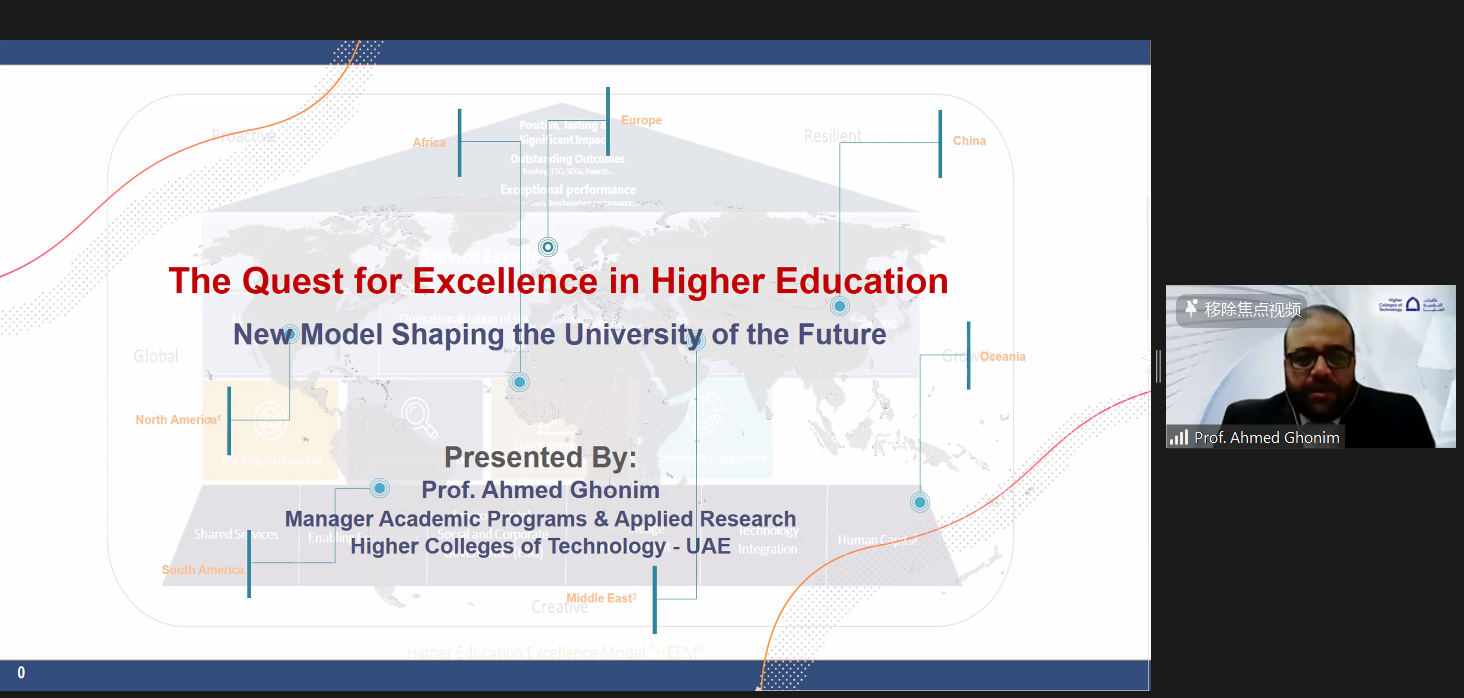 Professor Ahmed Said Ghonim
Higher Colleges of Technology, Abu Dhabi, UAE
Title:The Quest for Excellence in Higher Education: New Model Shaping the University of the Future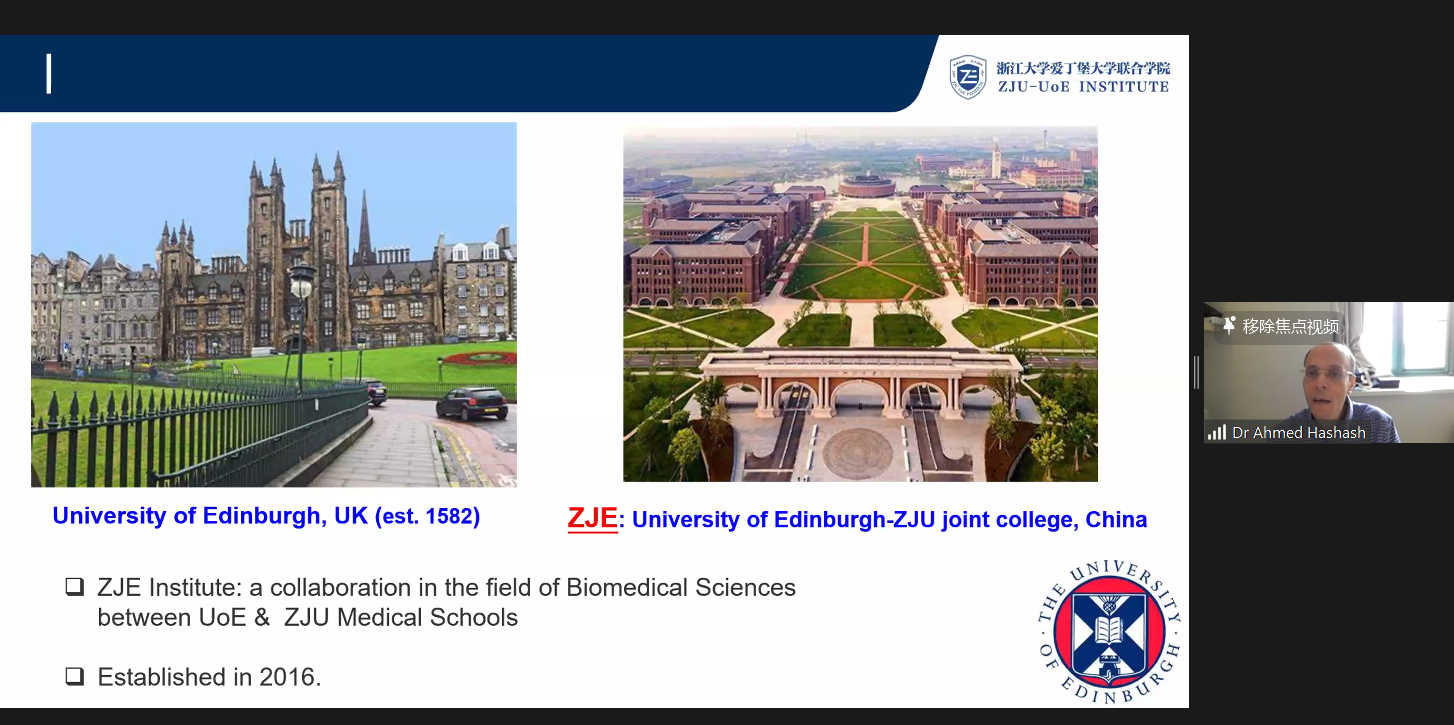 Associate Prof. Ahmed El-Hashash
Zhejiang University-University of Edinburgh joint Institute Zhejiang International Campus
Title: Efficiency of teaching reform by integrating quizzes and interactive system technology (clickers) into classes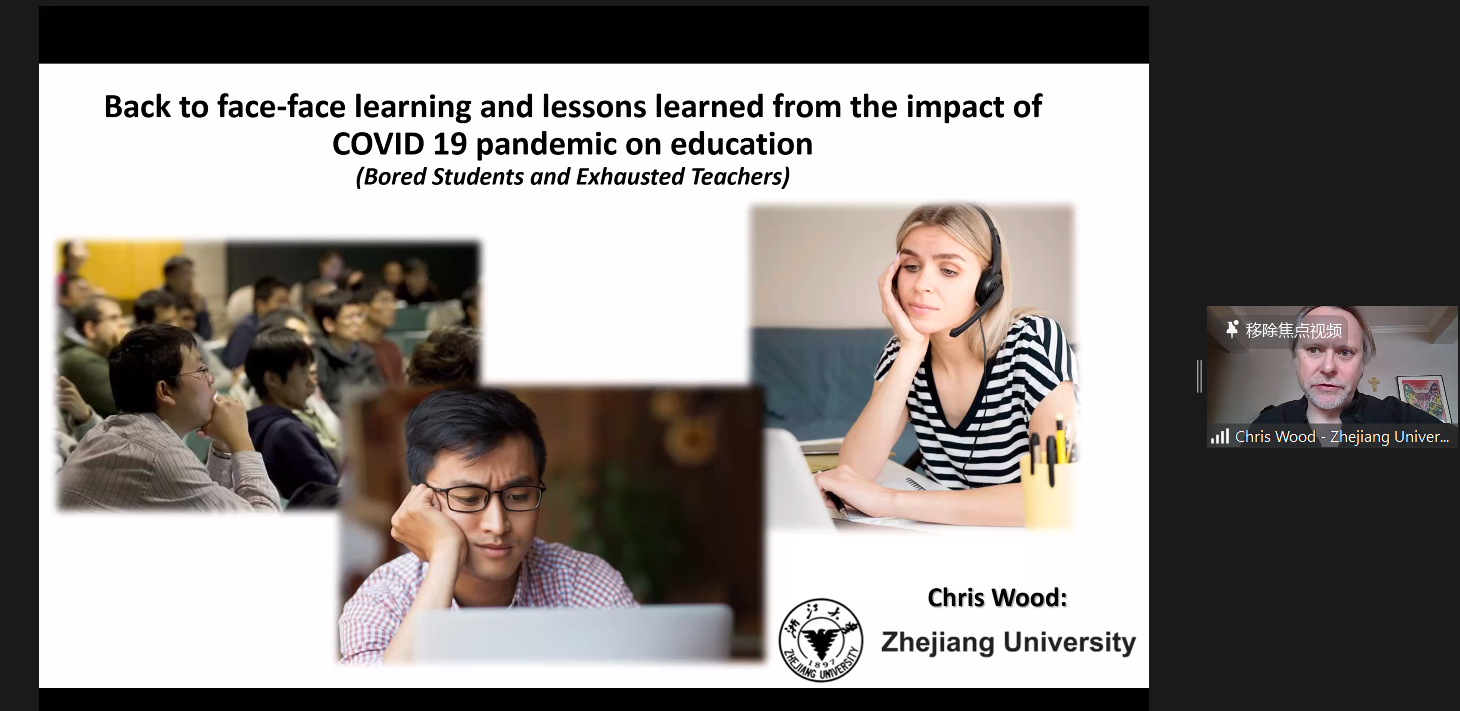 Associate Prof. Chris Wood
Zhejiang University, College of Life Sciences
Title:Back to face-face learning and lessons learned from the impact of COVID 19 pandemic on education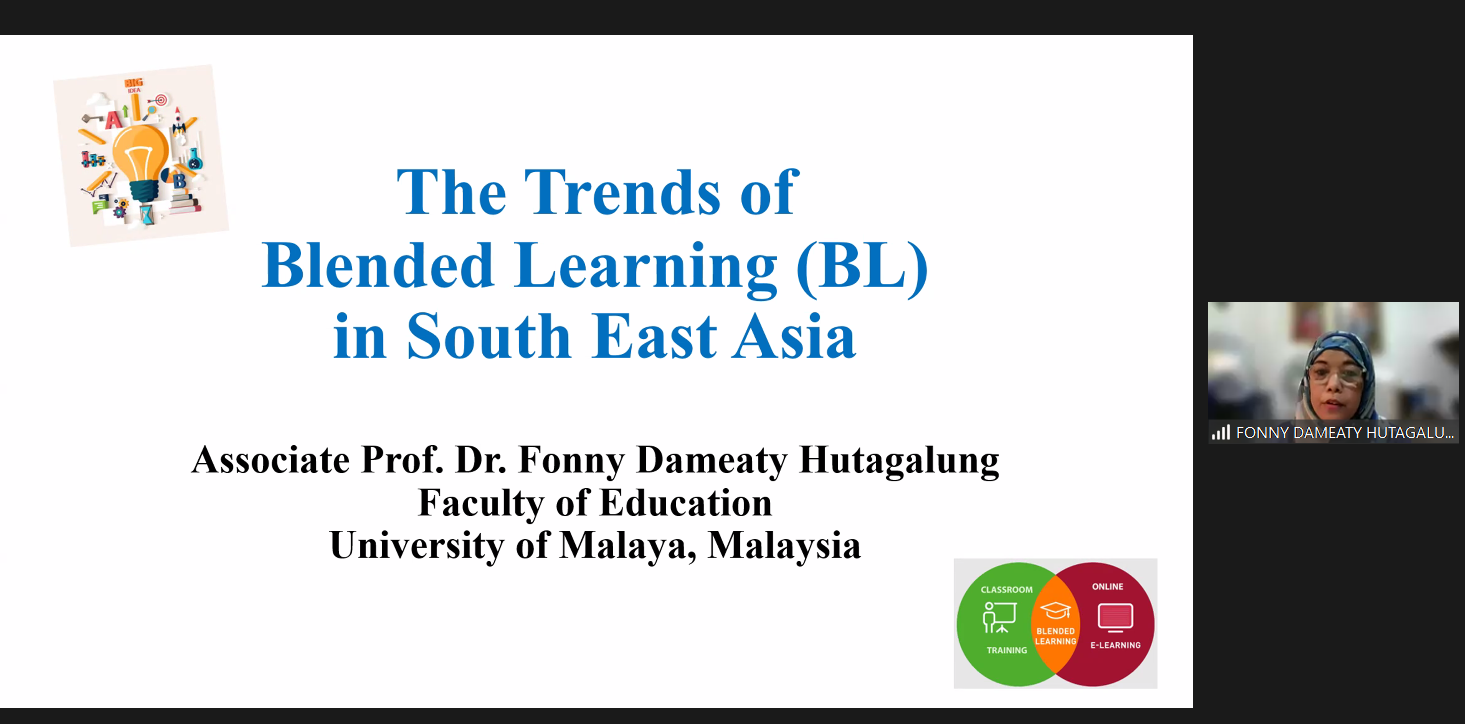 Associate Prof.
Fonny Dameaty Hutagalung
Title: The trends of blended learning in South East Asia
Oral Presentations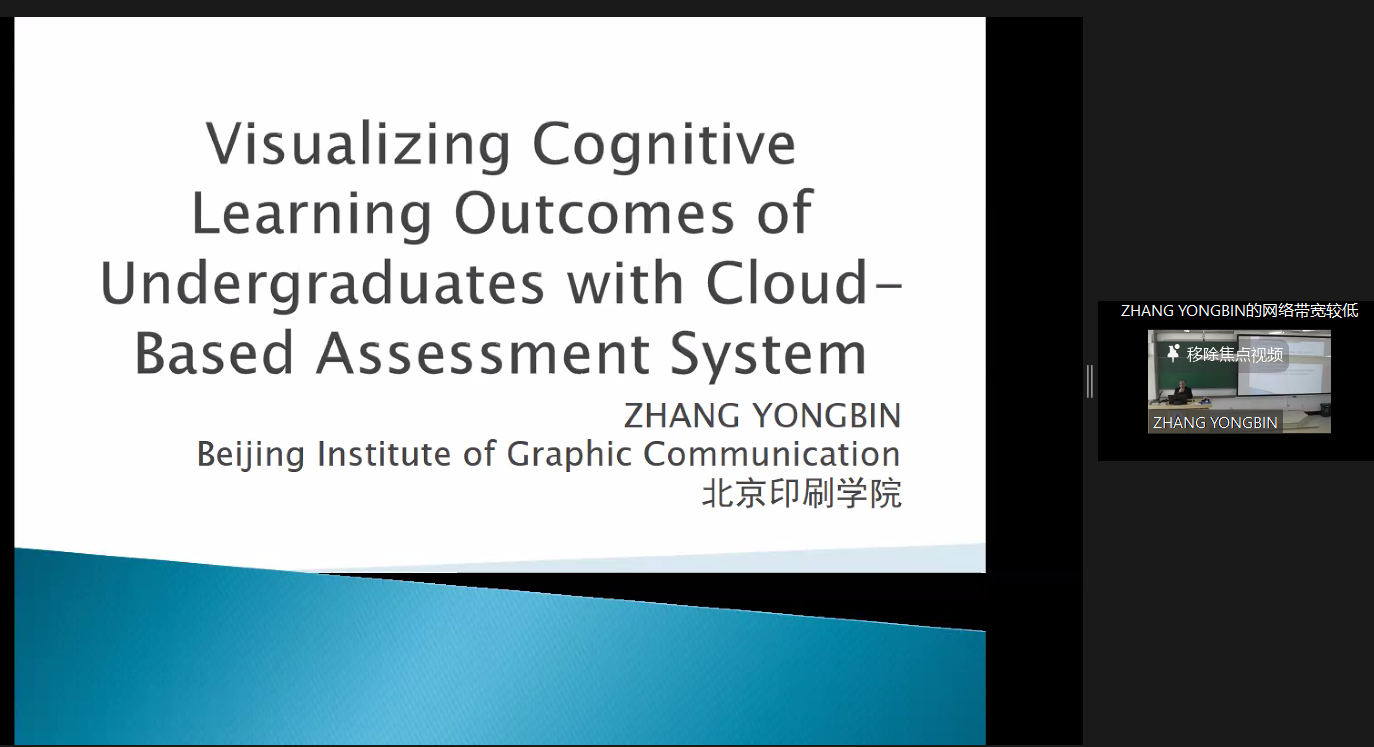 Prof.Yongbin Zhang
Beijing Institute of Graphic Communication, China
Title: Visualization Cognitive Learning Outcomes of Undergraduates with Cloud-Based Assessment System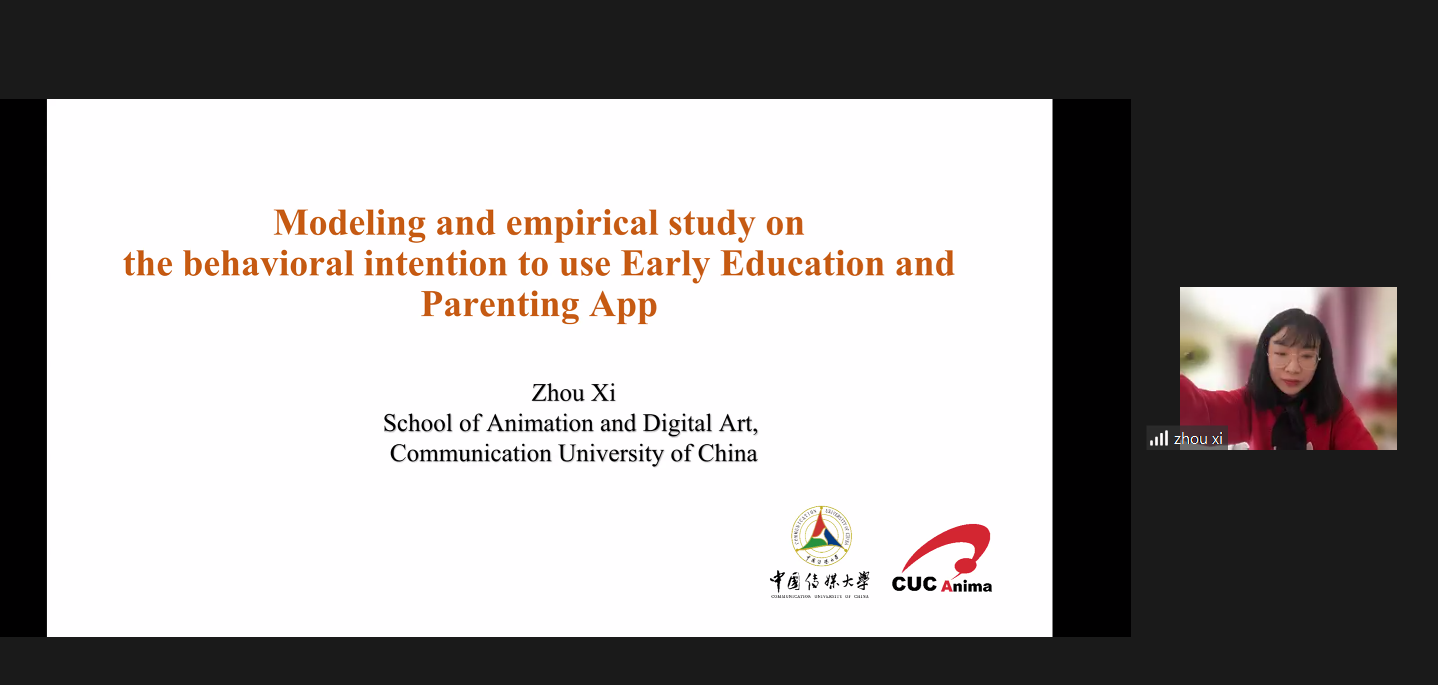 Dr. Xi Zhou
Communication University of China
Modeling and empirical study on the behavioral intention to use Early Education and Parenting App
Yang Chen
School of Economics and Management, Harbin Engineering University, China
Capability Evaluation of Postgraduate Tutors Based on the combination of Fuzzy Comprehensive Evaluation and Analytic Hierarchy Process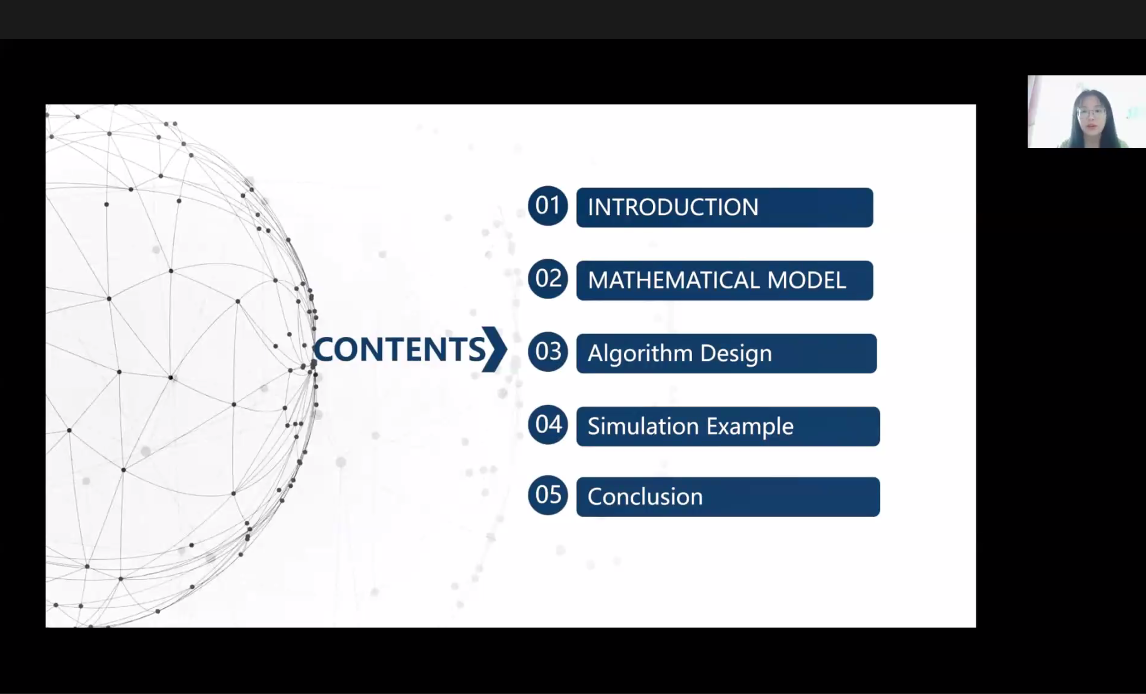 Haoyu Zhen
Beijing Jiaotong University, China
Title: Research for Intra-city Distribution Based on Improved Genetic Algorithm.
We look forward to seeing you again next year!